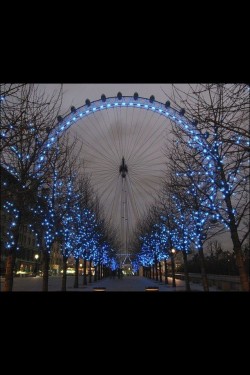 The present tense is light or lighting: I light a candle. I am lighting a candle.
But what about the past tense? It is lit or lighted? I lit the candle or I lighted the candle?
What about the past participle form (or present perfect tense)? Is it have lit or have lighted?
You choose. Both forms are correct and totally acceptable in both American English and British English. 
So….is this a well-lit blog post—or  is it well lighted?
Once again either one is correct when used as an adjective, although right now the American usage favors lighted for the adjectival use.
For example:
Watch out for the lighted candle on the table.
However….Watch out for the lit candle  on the table…is also correct.
As always, if you are using the same word repeatedly in the same piece of writing, be consistent. Choose one way and stick with it.
………………………………….
While we are on the subject of light…..
There are two words that are so similar that, frankly, I never even thought about the difference until recently, when I was corrected!
The words are the same except for one letter, but they have totally different meanings. And although one of the words would seem to have an extra syllable, they are generally pronounced the same way:
Lightening and lightning.
One word has an e in the middle; the other doesn't.
Lightening is a form of the verb to lighten, either in the sense of color or weight:
I am lightening my hair from brown to blonde.
I am lightening the load by taking the heavy books out of the box.
Lightning, without the e, isn't a verb at all (although I have heard it used as one). It is a noun referring to the streaks of light in the sky that come along with thunder. Please don't use it as a verb, by the way! (It was lightning out last night.) I don't think it's right….but correct me if I'm wrong!