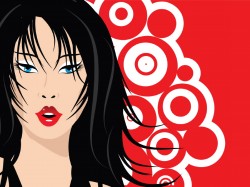 Have you ever wondered whether you should use already or all ready? How about alright or all right?
All ready and already aren't too complicated. Already is an adverb that refers to time. All ready means you are all set. Here is an example:
Are you all ready to go?  Actually, ready would probably be enough without the all. But either way is fine.
I already went and came back again.
Alright and all right might pose more of a problem, although (not all though!) the decision about which one to use is quite simple. 
Is it I am alright? or I am all right?
All right is always all right to use! Alright is very slang, so it is best avoided. 
Well, that was easy. No decision to make. All right?