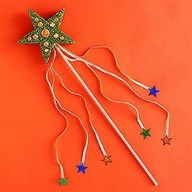 There are some words that can be used as one word or two — and it does make a difference which you choose. These words include everyone (every one), anyone (any one), sometimes (some time or some times), and into, our culprit for today. I talk about these words in Correct Me If I'm Wrong.

I turned my book into the library. Well, unless you are a magician you probably can't really turn your book into an entire library! However, you can turn your book in to the library — thus, not having to pay any overdue fines!
I turned my car into the garage. Again, magic ability required. This is an easy mistake to make, something you can gloss right over — as may your reader, but you might as well get it right. 
In the case of into versus in to, in the above examples, in actually goes with the verb turn; to is the preposition in the phrase to the library or to the garage.