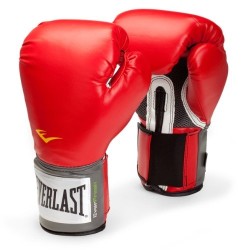 So you are writing a book title, and you wonder if you should put it in italics or quotations marks. What about a newspaper article? Yes, there are rules and they are not difficult. In general, big things go in italics, and parts of things go in quotation marks. If you are writing by hand (does anyone even do that anymore??), you can't do italics (no, really you can't), so you underline instead.
The following things should be in italics or underlined (please, not both!):
Book titles, magazine titles, newspaper names, movie titles, TV show titles, CD titles, pieces of art, operas, play titles, and even boats and airplanes (if you happen to give your boat or plane a name). 
The following things should be in quotation marks: (These should be double quotes, not single, unless you are quoting something within something already in quotes).
Chapter titles, articles in magazines and newspapers, TV episode titles, song titles, arias in operas, and any names of scenes or acts in a play.
Next question: Which words are capitalized in titles, anyway? Next blog post!