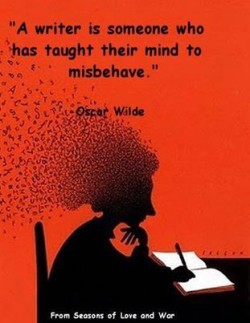 Joel Friedlander, a self-publishing guru first-class, has put together some templates to help authors and indie publishers.  A book designer and cover designer, Joel first put together a group of book design templates. He has now put together a group of templates for creating a media kit.
Tired of paying a fortune to have your book designed? Or of learning the technology yourself when you could be writing? You need Joel's book design templates. Just cut and paste your document into the template of your choice and voila! Finished book. I used one of the templates for a book I wrote, and it looks fantastic! And completely ready to download to Amazon or LSI or whatever POD you might use (or any other printer). There are many different templates: fiction, nonfiction, even chldren's books. You can buy them all or just one. You can buy a single-use or multi-use license.
And now, you can use Joel's new templates to create a complete media kit including press release templates for both fiction and nonfiction, as well as tools for writing your bio, getting speaking engagements, and more.
Find out more about these great shortcuts for you!