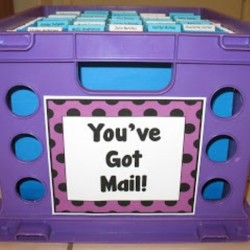 You've Got Mail. America's Got Talent. I Got You, Babe. Wrong. Wrong. Wrong.
Maybe you got mail. Or maybe you have mail. But you don't got mail!
Maybe America got talent. Or maybe (more likely) it has talent. But it don't got talent.
Maybe I got you. And now, maybe I have you. But I don't got you!
Got and have are two different verbs. And actually, the verb is get, not got. To get is to obtain something. To have something is to already possess it. So, if you got a dog, now you have a dog.
Let's review the tenses and straighten this out.
Present Tense Form:
I get a dog (or I am getting a dog).
I have a dog.
Past Tense Form:
I got  a dog.
I had a dog.
Past Participle Form:
I have gotten a dog.
I have had a dog.
So remember if you use got, it is  the past tense of get. You can't use it in the present tense.
Got it???