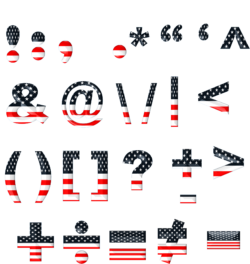 Should I use a capital letter after a colon? This is a common question, and today's blog post answers that question.
Here is the answer: Sometimes the information after a colon is a complete sentence; sometimes it isn't. You do not need to use a capital letter after a colon even if what follows is a complete sentence —  with these few exceptions:
The word following the colon is generally capitalized (a name, for example)
The sentence following the colon is a direct quotation.
The sentences are items in a list. Thus, they would look better capitalized.
Here are some examples:
These people are coming to the party: Hermione, Lester, and Carter
The mayor made the following comment: "We plan to support the new development downtown."
Follow these steps to make the pie filling:
Mix all the ingredients together.
Let the mixture thicken by putting it in the refrigerator for an hour.
Stir well again.
You do not need to capitalize the word after the colon in these examples:
These are the ingredients: cocoa, milk, butter, and vanilla.
He talked about the main item on the meeting agenda: the company will give Christmas bonuses this year.
You could capitalize the T in the in the second example, but it is not necessary.
Stay tuned for next week's annual holiday post. And we will start the new year off with a post about colons and semicolons (like, what's the difference??)
Grammar Diva News